About Madeira
Published by admin on Friday, January 7, 2011

Lagoa do Vento/Rabaçal. Photo by D. Laubner
Along with Porto Santo, the magnificent island of Madeira is part of a Portuguese archipelago located in the Atlantic Ocean. Blessed with a mild climate all year round and a diverse and spectacular landscape, Madeira has become a prime tourist destination while maintaining a distinct cultural identity. High mountains, deep valleys and steep cliffs make up the territory of this beautiful green island. If you love nature, there will be no lack of things to do or see. You can take a stroll through the Laurissilva (laurel) forest, a UNESCO World Heritage Natural Site, hike along the Levadas (watercourses) or dive into the blue waters of the Garajau Natural Marine Park. Of course after all the physical activity, you may find yourself craving for rest and food. Do not worry. Take a break and explore the local cuisine which is famous for delicacies such as the Bolo de Mel - a cake made with sugarcane honey - the Bolo do Caco, the traditional bread, a round and flat wonderful bread that is baked over a basalt stone and should be eaten piping hot, with a dash of garlic butter. Being an island, fish is abundant and a staple of local cuisine. If meat is your thing, be sure to try the Espetada à Madeirense. And for a glorious end of day, have a glass of the world famous Madeira Wine.
Madeira climate is probably one of the most comfortable worldwide, rarely cold and hardly ever too hot. September temperatures average around 23C (75F) with little variation and there is typically a very low (albeit nonzero) probability of rain. On rare occassions, Sahara wind (the Leste) causes significantly higher temperatures. Sun protection (hat or lotion) is advisable for the time of the meeting.
For more information about Madeira please visit the Madeira Tourism official website at www.madeiratourism.org .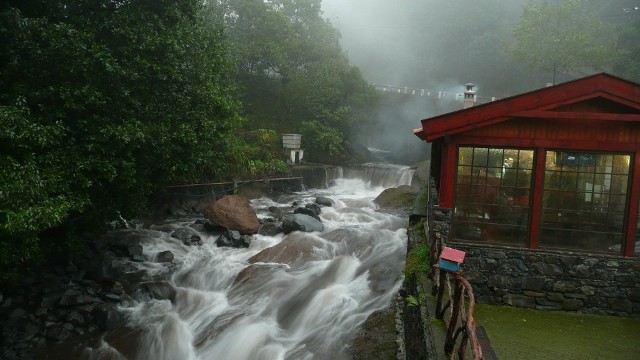 06_trailcreek.jpg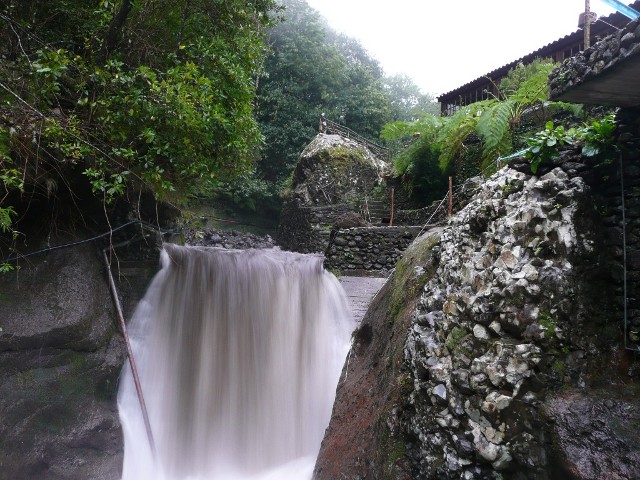 07_waterfall.jpg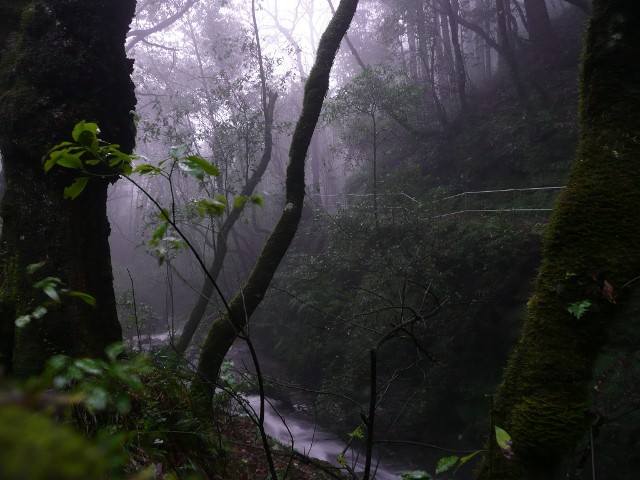 08_mistytrail.jpg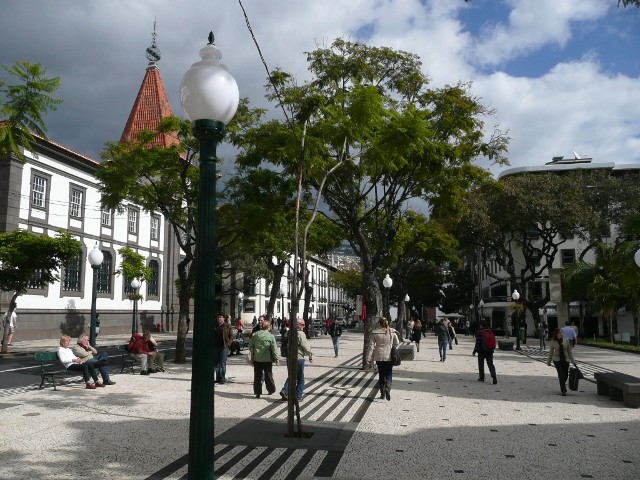 Funchal Center